---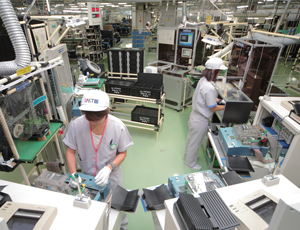 We would like to go beyond our core technology and develop a completely new technology, and delve into the foundations of an enterprise like personnel, facilities, and technical resources to provide positive technical solutions, thus earning enthusiastic appreciation from our customers for the ASTI brand. We have already achieved the international quality standards ISO9001 and international environmental standards ISO14001. We are also continuously introducing production control systems based on customer requirements in every department that are compatible with the production standards of each market or the individual enterprise groups.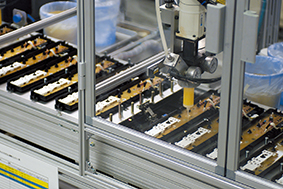 An image recognition system that can detect the minutest defects in a fraction of a second. Such production technology is unique to ASTI.
---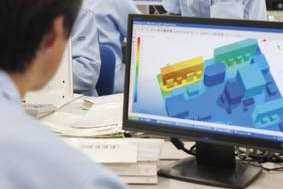 We solve the problems our customers face, and promote the development technology that will create the future.
---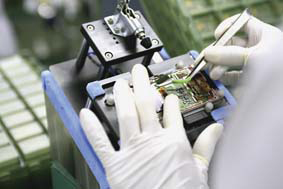 ASTI achieved the international quality management certification (ISO9001) in 1999. ASTI would never compromise in quality control and management.
---